Here are the Canon Rebel SL3 Sample Images ! Canon introduced the entry-level DSLR camera to its users. The Canon Rebel SL3 sample images took its place on the internet.
Canon EOS Rebel SL3  is officially the lightest DSLR from Canon, at 15.8 ounces, and looks just about identical to the SL2 it replaces.
The price of the Canon EOS Rebel SL3 starts at $600 for the body only, or $750 with an 18-55mm f/4-5.6 stabilized kit lens. Check Canon EOS Rebel SL3 availability at Adorama/B&H Photo Video/Amazon.
Here are the official sample images of the Canon EOS Rebel SL3DSLR camera. You can download the full-res images here and here.
Canon Rebel SL3 Sample Images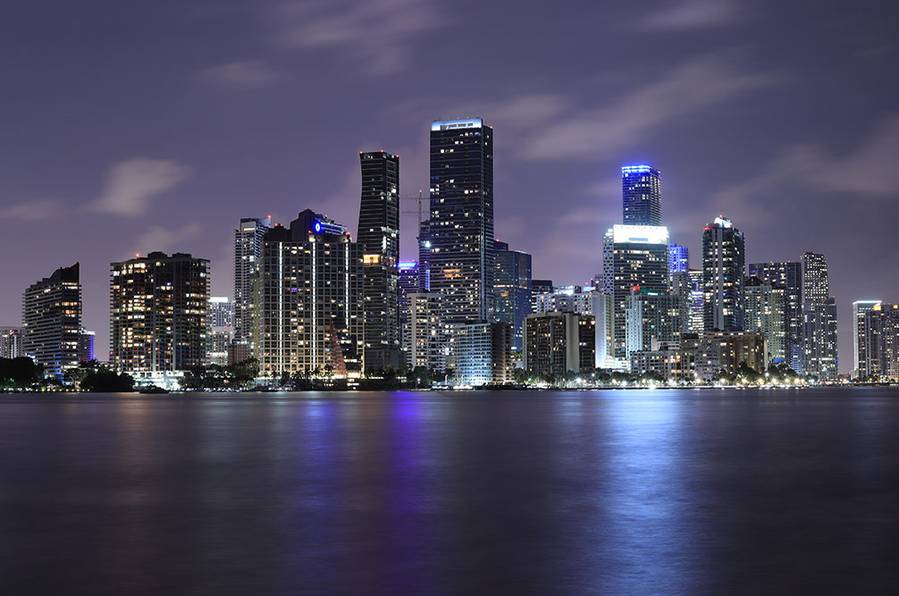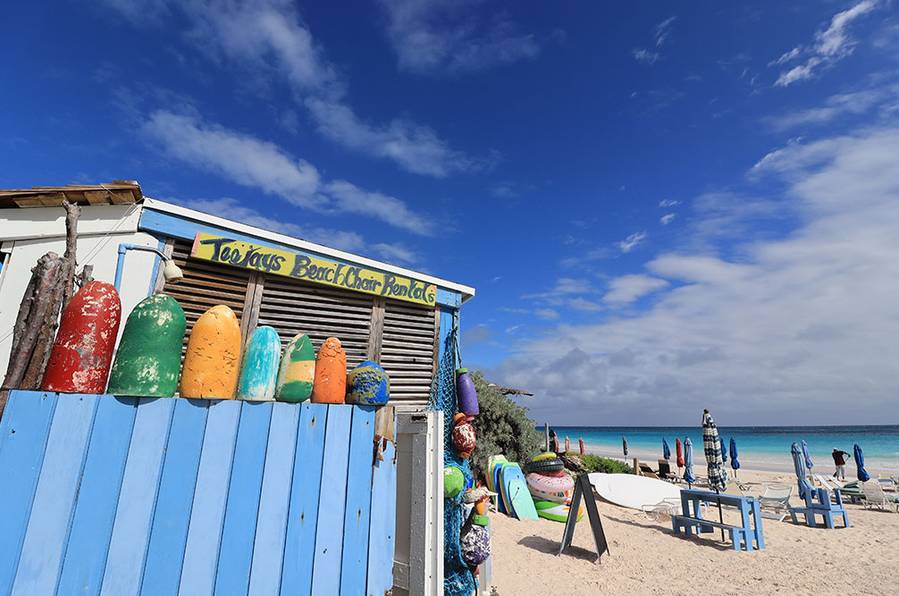 Stay with us on Facebook, Twitter, RSS feed to get more news, rumors, reviews and deals. Read more Canon mirrorless and Canon Rumors.
Join the Canon Camera Users Group to share your Canon photography, ask and answer questions that arise and help each others!