Which are the best Canon lenses for landscape photography? What are the essential features to look for when choosing a Canon landscape lens?
Traveling, exploring, waiting for the beautiful light and simply enjoying the time in nature can be amazing. Landscape photography is one of the most popular types among both amateur and professional photographers.
Looking for best Canon lenses for landscape photography? Here in this article, we try to share our favourite Canon lenses for landscapes. 
Landscape shooters usually own a full frame DSLR because of no crop factor, but there are plenty of excellent options for those of you who own an Canon with an APS-C sensor.
See also : Best Wide-Angle Lenses for Canon DSLRs
While your camera is an important tool in capturing landscape shots, the lenses you use play a bigger role. The most important factor is the focal length you choose, and going with an extremely wide angle will allow you to capture so much more in your frame and show your viewers more of the situation. The best lenses for landscape are either extremely wide or completely the opposite, in the telephoto range.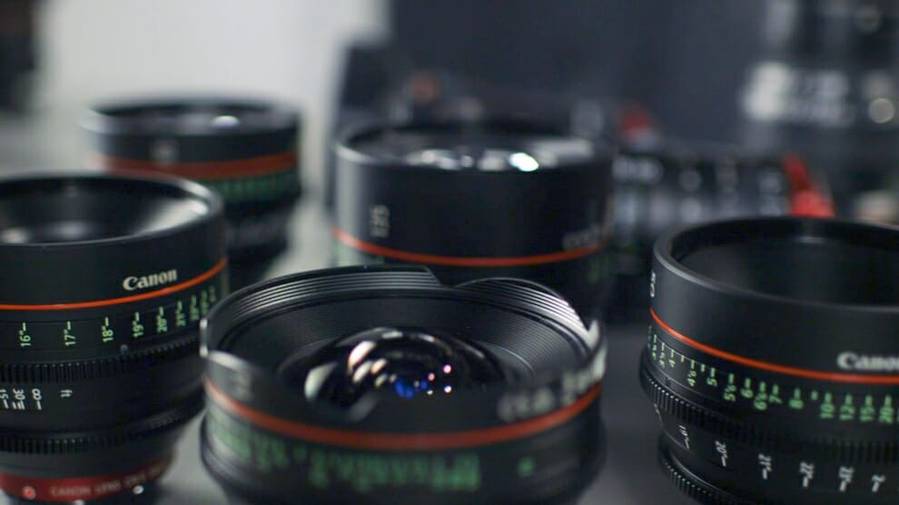 Since there are a ton of lenses available, we checked the best Canon landscape lenses as well as third party options from Sigma and Tamron. Check it out!
Best Canon Landscape Zoom Lenses:
Canon EF 11-24mm f/4L USM
Tamron 15-30mm f/2.8 Di VC USD
Canon EF 16-35mm f/2.8L III USM
Canon EF 16-35mm f/4L IS USM
Canon EF 24-70mm f/4L IS USM
Canon EF 24-105mm f/4L IS II USM
Canon EF 70-200mm f/4L IS USM
Best Canon Landscape Prime Lenses:
Canon EF 14mm f/2.8L II USM
Canon TS-E 24mm f/3.5L II
Sigma 24mm f/1.4 DG HSM Art
Best Canon Landscape Lenses for Full Frame:
Best Canon Landscape Lenses for APS-C Only:
Stay with us on Facebook, Twitter, RSS feed to get more news, rumors, reviews and deals. Read more Canon Rumors.
Join the Canon Camera Users Group to share your Canon photography, ask and answer questions that arise and help each others!