Fujifilm have unveiled the new X-Pro3 rangefinder-style mirrorless camera at an X-summit event in Shibuya, Japan. The Fujifilm X-Pro3 camera will be officially announced on October 23rd.
For a development announcement, Fuji actually shared quite a bit about the camera in their livestream. The new model will be made out of titanium, making it 10x more scratch-resistant than a stainless steel chassis.
It will also feature an innovative "hidden" LCD screen on the rear, plus a smaller miniature screen which will display basic exposure information and even the currently selected film simulation.  Other new features include a Classic Negative film simulation mode, improved optical and electronic viewfinders.
Also join the Fujifilm X-Pro 3 Camera Users Facebook Group to share your Fujifilm photography
The electronic viewfinder uses a brand new EVF panel that promises higher resolution, higher contrast, better brightness, a wider color space, and an improved frame rate.
Fujifilm X-Pro3 Mirrorless Camera in Development, Specs, Pricing and Availability
X-Pro3 made by titanium
X-Pro3 is super durable, 10 times tougher than steel against scratch, almost level of sapphire
Fujifilm X-Pro3 will coming in 3 colors
Complete X-Pro3 HVF re-design (OVF and EVF re-design)
X-Pro3 has a "hidden LCD screen
Fujifilm tries to separate X-Pro and X-T line
Classic Negative will be the 10th Fujifilm film simulation mode. Nostalgic film
Official announcement of X-Pro3 on October 23th, 2019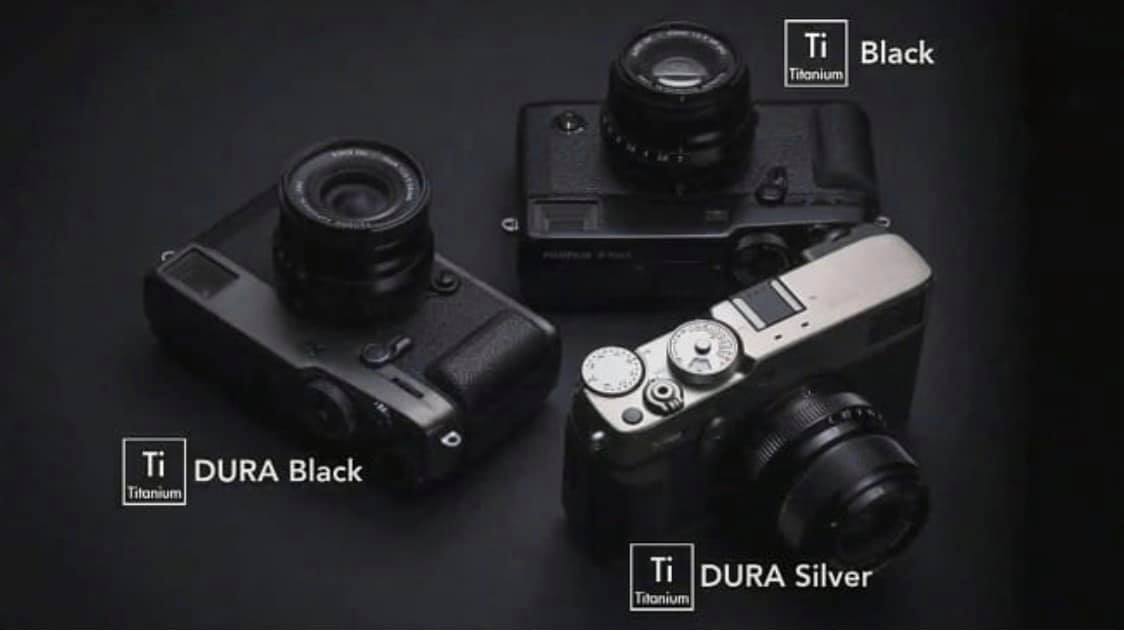 The Fujifilm X-Pro3 will be available in three colours – classic black, Dura Black and Dura silver. The price and availability of the X-Pro3 will be announced on the 23rd October.
Stay with us on Facebook, Twitter, RSS feed to get more news, rumors, reviews and deals. Read more Fujifilm Mirrorless news and Fujifilm Rumors.
Also join the Fujifilm Camera Users Facebook Group to share your Fujifilm photography.