Additional details about the Fujifilm X-T30 camera have been leaked. You can find the first images and specs of the upcoming Fuji X-T30 camera.
As you can see below Fujifilm has removed the D-Pad in favor of a joystick and as expected the X-T30 will use the same sensor as the Fujifilm X-T3.
The Fujifilm X-T30 is expected to be announced next week on the 14th of February. Check out the Fujifilm X-T30 Images & Specs !
The Fujifilm X-T30 will be a midrange SLR-styled mirrorless camera that serves as the younger sibling to the X-T3.
FUJIFILM X-T30 Specs
26MP X-Trans 4 sensor
X-Processor 4 QUAD 4 core
30 fps Electronic Shutter Sports Mode
Improved AutoFocus (More AF points)
4K 30p
Size: 118.4 x 82.8 x 46.8 mm
Weight: 383 g
Color: Black / Silver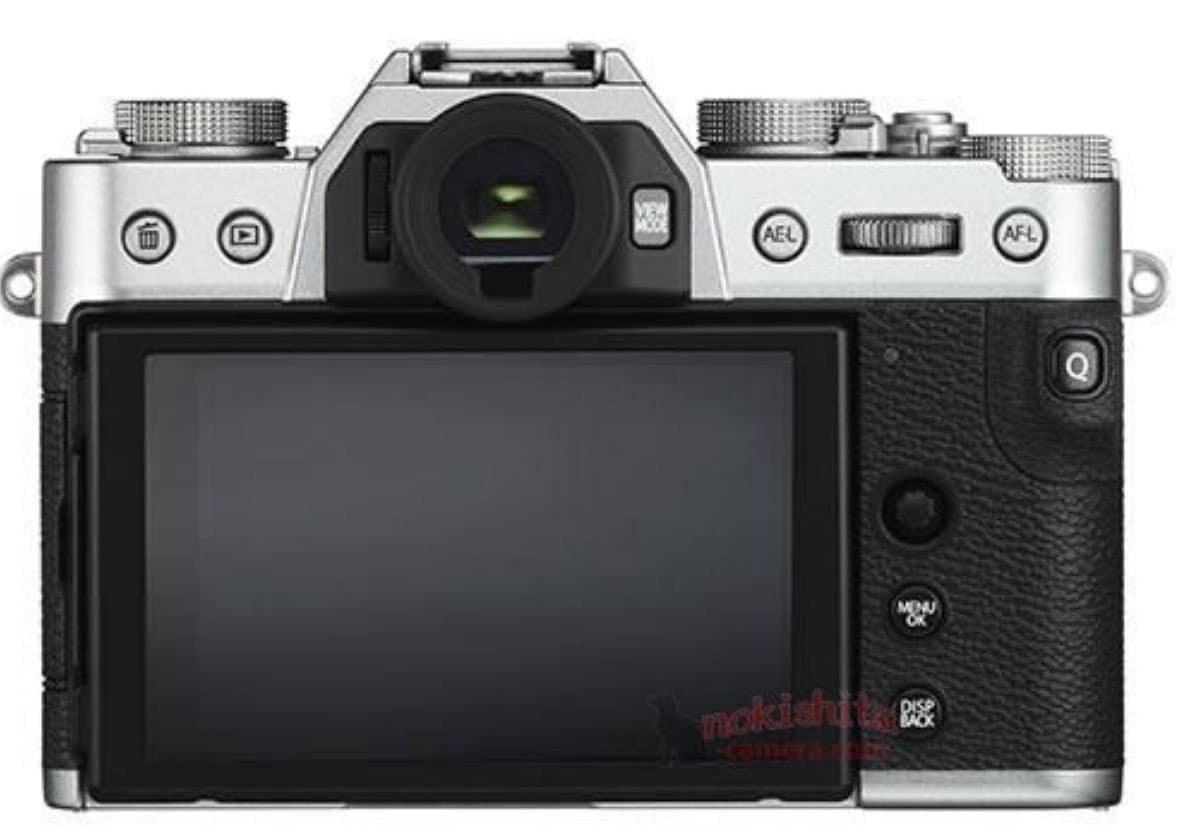 Read more Fujifilm Mirrorless news and Fujifilm Rumors.
Also join the Fujifilm Camera Users Facebook Group to share your Fujifilm photography.