Leica Camera launches the new Leica M10 Monochrom. Building on the legendary M-system, Leica is taking digital black-and-white photography to the next level with the launch of the new Leica M10 Monochrom.
The new camera features a new 40.8mp full-frame monochrome CMOS sensor, and is available to purchase now for $8295 Adorama | B&H.
The new sensor has lowered the base ISO from 320 to 160, and Leica also claims an improvement in dynamic range. The camera works with all Leica M-Bayonet mount lenses, and features an ISO range of ISO160 to ISO100,000.
The technical details and the handling of the Leica M10 Monochrom are identical to those of the Leica M10-P.
Leica M10 Monochrom Features
New 40mp full-frame black and white sensor
ISO range of 160-100,000
Silent mechanical shutter, touchscreen, thinner body design
ISO dial of M10-P platform
Leica FOTOS connectivity; first Monochrom to feature Wi-Fi
Monochromatic design aesthetic; white and gray engravings on the body, blacked-out shutter button and lens release button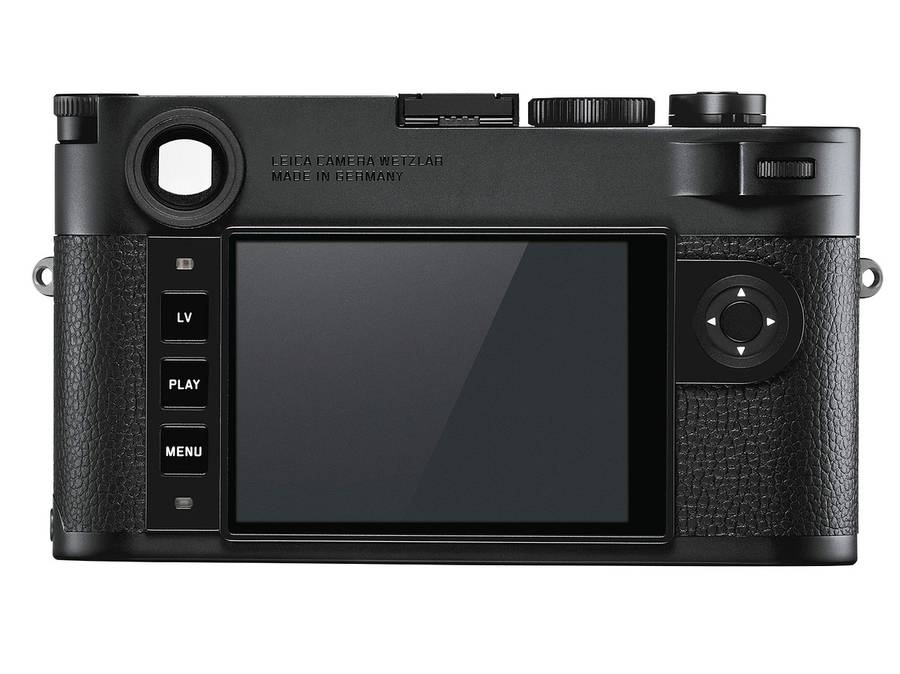 Leica M10 Monochrom Videos
See press release for more.