According to latest rumors, the upcoming Nikon Z50 APS-C Z-mount mirrorless camera, two DX Z-mount lenses, NIKKOR Z 58mm f/0.95 S Noct lens, MB-N10 battery pack will be officially announced on October 10th, 2019.
Price for Nikon Z50 body is expected to be around $900 and Z50 kit to be around $1,100. The US price for NIKKOR Z 58mm f/0.95 S Noct Lens will be around $8,000. Here are info about these new products: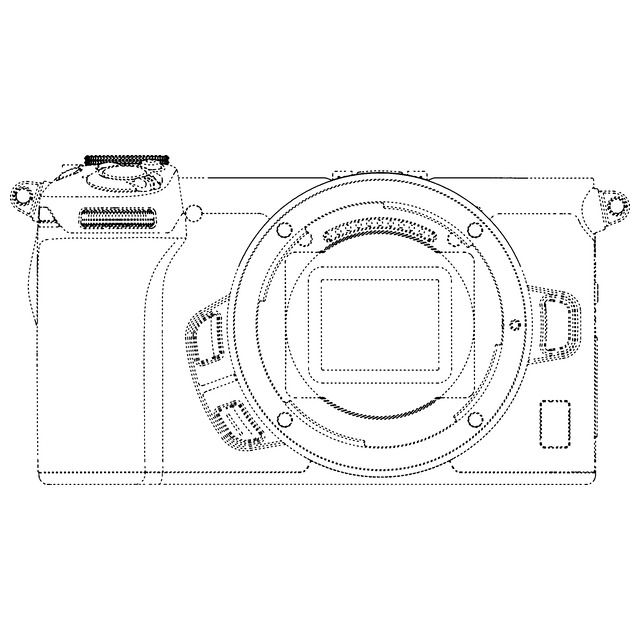 Nikon Z50 Specs:
20MP APS-C sensor (based on the D500 sensor)
Nikon Z50 will not have IBIS feature.
Nikon Z50 will have only one SD card slot.
Nikon Z50 will be on par with D7XXX series DSLR cameras.
11 fps
3 inch LCD screen, can be tilted downwards for selfies but it will not work with selfie sticks
Fixed EVF
Max shutter speed: 1/4000s
4K video
Nikon Z50 will look very similar to the Nikon Z1 prototype camera – it was described to me as a smaller version of the Z6/Z7.
Two new Nikon Z-mount APS-S mirrorless lenses: NIKKOR Z DX 16-55mm f/3.5-6.3 Lens, NIKKOR Z DX 50-250mm f/4.5-6.3 Lens.
Announcement could as early as next week.
To compete with Sony a6400
Price for Nikon Z50 body is around $900, price for Z50 kit is around $1,100.
Official announcement of the Nikon DX mirrorless camera will also bring the Z 58mm f/0.95 S Noct lens and MB-N10 battery pack.
Stay with us on Facebook, Twitter, RSS feed to get more news, rumors, reviews and deals.  Read more Nikon Rumors.
Join the Nikon Camera Users Group to share your Nikon photography, ask and answer questions that arise and help each others!
via: NR