New Firmware Update V2.0 for Olympus E-M1X Adds Bird AF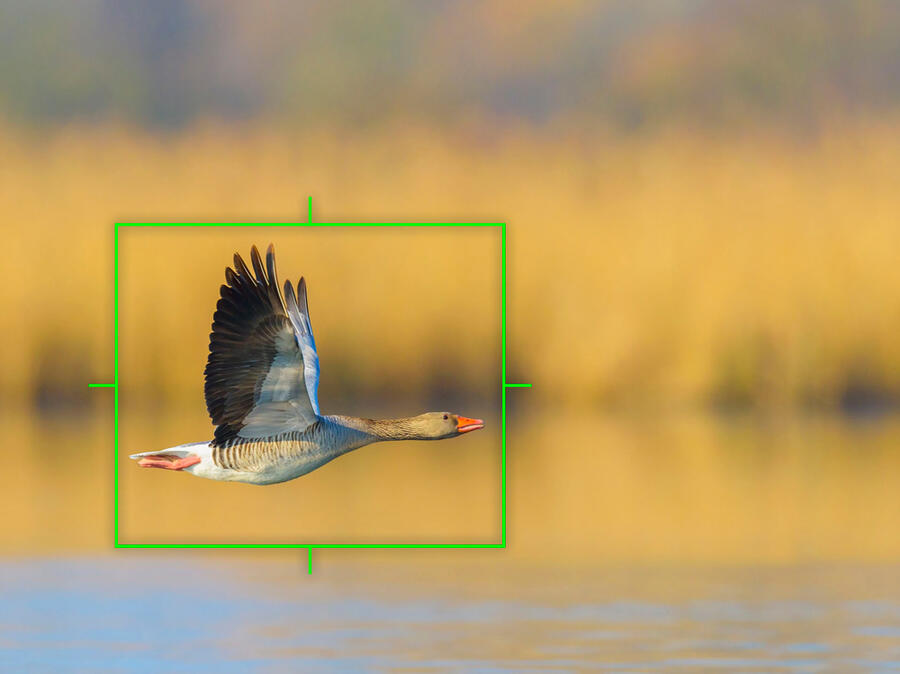 Along with the new M.Zuiko Digital ED 150-400mm f/4.5 TC 1.25x IS PRO lens, Olympus also released the new firmware update version 2.0 for Olympus OM-D E-M1X (Amazon, B&H, Adorama) mirrorless camera. OM-D E-M1X  firmware version 2.0 will be available for download on December 2, 2020.
E-M1X Version 2.0 (Available December 2, 2020)
Bird detection AF has been added to Intelligent Subject Detection AF.
RAW video output to external equipment is now supported.
* Compatible external device: ATOMOS NINJA V HDR monitor recorder.
Focus Stacking Mode is now compatible with the M.ZUIKO DIGITAL ED 150-400mm F4.5 TC1.25x IS PRO lens.
Video image stabilization has been improved.
Focus indicator display is now available during manual focusing.
Download link: Olympus OM-D E-M1X Firmware Version 2.0
Hot deal: The Olympus OM-D E-M1X mirrorless camera is now on sale at major US stores for only $1,999.
$1,000 off on Olympus OM-D E-M1X: $1,999 at Amazon, B&H, Adorama.
$1,150 off on Olympus OM-D E-M1X with 40-150mm Lens: $3,348 at Amazon, B&H, Adorama.
In addition, the Olympus OM-D E-M1 Mark III is now $400 off at Amazon, B&H, Adorama for $1,399.
The Olympus M.Zuiko 150-400mm F4 TC1.25x IS Pro is available for pre-order and will be released in late January 2021 for $7500 at Adorama and B&HPhoto. See Best Micro Four Thirds Lenses
Stay tuned with us for mor information. Read more Olympus Rumors.
Also join the Olympus Camera Users Facebook Group to share your Olympus photography.
Get Luminar
Use "CAMERANEWS" for a discount
Skylum's all-in-one photo editor Luminar 4 is out now and available for just $69 for new users, with big discounts for upgrading users. Luminar 4's revolutionary tools and AI technologies give superpowers for creative photo editing. We rated Luminar as
Highly Recommended
. Use coupon code
CAMERANEWS
to save another
$10
on Luminar.