Rumors : First Canon EOS R5S Specifications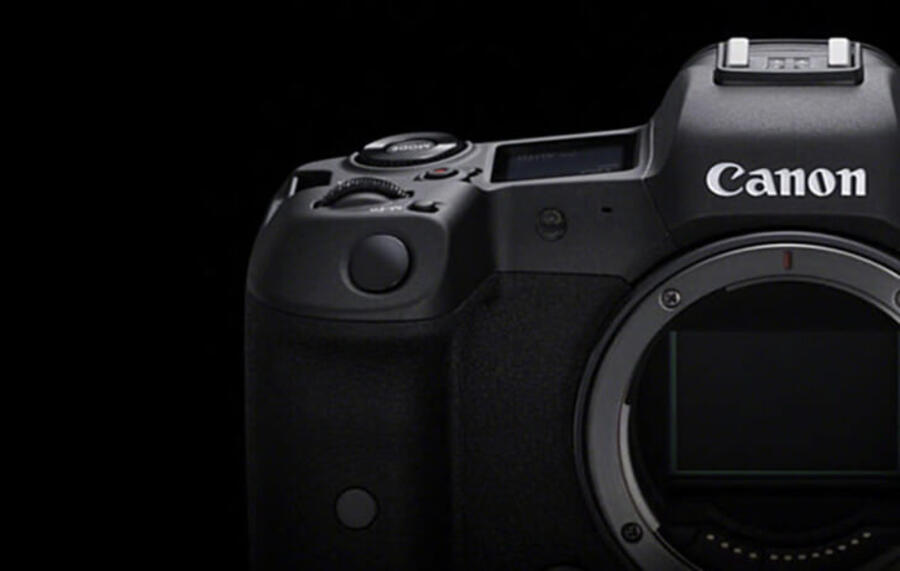 As you know Canon is rumored to announce a new higher resolution camera for the EOS R lineup. This camera will be the 90MP Canon EOS R5S which is being tested by a very select group of Photographers.
It is expected that the company will announce the development of high megapixel Canon EOS R5S mirrorless camera in Q1 of 2021. Here are the first rumored and exciting specifications of the Canon EOS R5S. See 2020 Canon Black Friday Deals
Approxamently 90mp sensor
"Pixel-shift like feature" to add resolution (Perhaps like Fujifilm's feature in the GFX 100?). Total resolution "north of 300mp".
Nearly identical body design as the Canon EOS R5.
Video features are "NOT a focus" of the Canon EOS R5s.
Image stabilization will be a "slightly different version" than the current RF mount cameras.
Pricing will be "similar" to the Canon EOS R5.
Announcement scheduled for Q1 of 2021 (All announcements are still a moving target for obvious reasons.)
In addition, we previously reported that the Canon EOS R5S high-megapixel camera is now being tested by a very select group of photographers as a finished product, and it will feature a new 90MP sensor, which "just about doubles" the 45MP sensor of the Canon EOS R5. See also 2020 Black Friday Mirrorless Camera Deals
Join the Canon Camera Users Group to share your Canon photography, ask and answer questions that arise and help each others!
Read more Canon Camera Rumors.
Via: CanonRumors
Get Luminar
Use "CAMERANEWS" for a discount
Skylum's all-in-one photo editor Luminar 4 is out now and available for just $69 for new users, with big discounts for upgrading users. Luminar 4's revolutionary tools and AI technologies give superpowers for creative photo editing. We rated Luminar as
Highly Recommended
. Use coupon code
CAMERANEWS
to save another
$10
on Luminar.