Panasonic will allegedly anonunce two new compact cameras soon. The new models on the horizon are the Lumix FZ1000 II and Lumix TZ95.
These Panasonic cameras will replace the current Lumix FZ1000 and Lumix TZ90 models.  Below are the leaked technical specifications:
Panasonic Lumix FZ1000 II
1.0 type 2010 million pixel sensor
16 × optical zoom with a conversion of 25-400 mm
4K30p video
4K Photo Focus Select · Focus Synthesis
Continuous shooting performance of about 12 frames per second
0.39 type 2.36 million dots 0.74 times organic EL LVF
3.0 type 1.25 million dots touch panel free angle liquid crystal
Wi-Fi · Bluetooth installed
13 function buttons
L. Monochrome D
Size: 136.8 x 98.5 x 130.7 mm
Weight: 831 g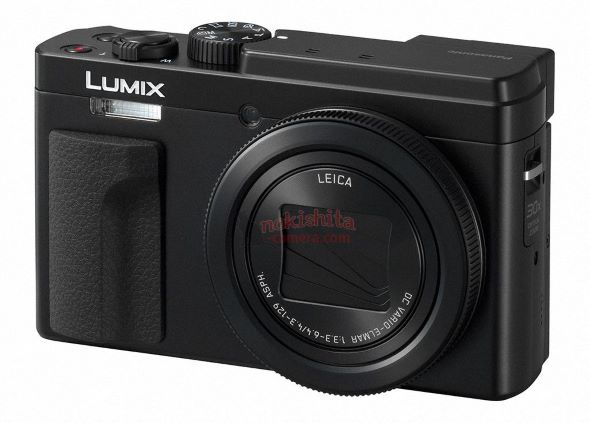 Panasonic Lumix TZ95
1 / 2.3 type 20.3 million pixel sensor
30 times optical zoom with 24-720 mm conversion
4K video · 4K photo
Continuous shooting performance: 10 frames per second (AFS), 5 frames / sec (AFC)
0.21 type equivalent to 2.330 million dots LVF
3.0 type 1.04 million dot touch panel 180 degree tilt correspondence liquid crystal
Wi-Fi · Bluetooth installed
Size: 112.0 × 68.8 × 41.6 mm
Weight: 328 g (including battery and memory card)
Color: Black / Silver
Read more Panasonic Mirrorless and Panasonic Rumors.
Also join the Mirrorless Camera Users Facebook Group to share your Panasonic photography.